ASSOCIATES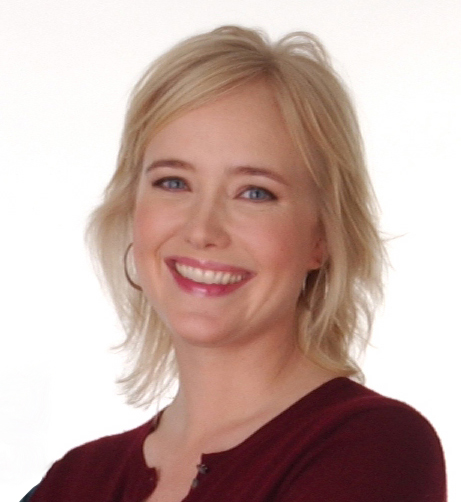 Caroline Hand, Contributing Film Critic
Best friends and former radio co-hosts, Ryan & Caroline created WeSeeMovies.com in 2005. Their movie reviews have ranked #2 on OK Magazine's Must List and crowned one of the Best Blogs Ever by VH1's Best Week Ever. Together, they frequently appear as Fashion Police in Us Weekly magazine. In addition to producing pop culture TV shows, Caroline is the purveyor of awesomely cringeworthy anecdotes at CringeworthyStuffFromMyJournal.com.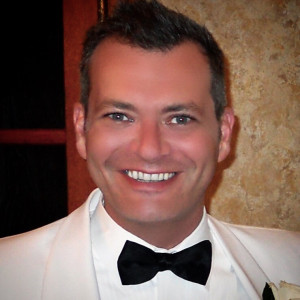 Chuck Walker, Executive Associate
A film fanatic since his parents first took him to see Mary Poppins as a kid, Chuck went on to study film, English and acting in college. His love of film includes work by Spielberg, Hitchcock, Soderbergh, Fincher, Preminger, Scorsese… and practically everything Disney and Pixar.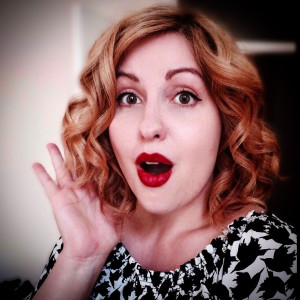 Karrie Grobben, Senior Associate
Inspired since childhood by a love of Disney fairy tales and classic Hollywood heroines (like Katharine Hepburn, Bette Davis and Susan Hayward), Karrie Grobben is an avid cinephile, reader and pop culture enthusiast. She has taught courses on film and visual culture while pursuing a PhD in Film Studies at the University of Exeter.  She is currently writing a thesis on representations of girlhood in fantasy and fairy tale films, which she hopes to publish.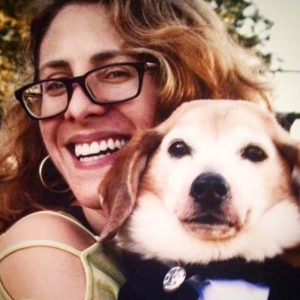 Becky Banks
Becky always wanted to be a veterinarian so naturally she graduated college with a BFA in film. After working for several years in the movie biz, her nerd like tendencies prompted her to return to school for her doctorate in veterinary medicine. She's a brilliant vet – but still passionate about film.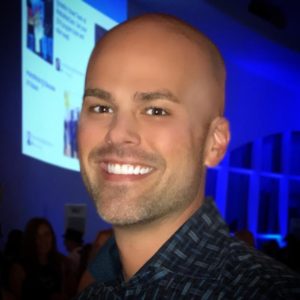 Nathen Kooi
Nathen credits his love of movies to the escapism they provide, often finding a way to relate to characters and their story arcs. His favorite genres are horror and psychological thrillers; no matter how rough things get – he always finds a good takeaway for life – "It's never as bad as it is in a horror film!"  He holds a masters in business from Baker College, works as an insurance agent and can mix a mean cocktail.
Kim Mayer
A major sci fi/fantasy fan, Kim is Ryan's go to gal for all things Marvel and DC. She is a frequent participant at regional Comic Cons where she has met and worked with many of today's most popular movie stars. While Kim's career is in business, her passion lies within the world of film and entertainment, especially projects involving Joss Whedon.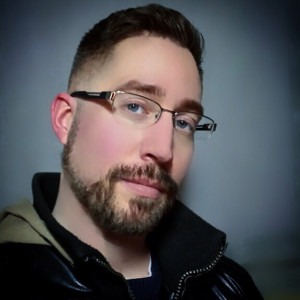 Mike Zummo
Mike is all about the Sci Fi!  His credentials as a video game designer, a science fiction author, role play gamer, and usability specialist cements his reputation as a die-hard-geek. His high-tech perspective is tempered by the sensibilities of being a single father.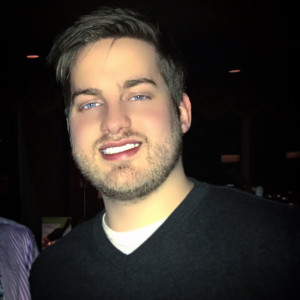 Erik Grobben
Erik is a med student with a passion for everything cinematic. From obscure indie films to big-budget blockbusters, Erik will gives any movie a shot – as long as it isn't directed by Michael Bay.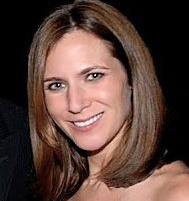 Carrie Baker
With a degree in English and Communications, Carrie has built a career as a marketing exec in downtown Chicago. When it comes to joining Ryan at movies, she's game for any genre but her favorite film is Dirty Dancing.
With a trusted opinion in lifestyle makeup for over 10 years, Michael has done work for film, television, print and Mercedes Benz Fashion Week in New York. His interest in film ranges from the the more artful French New Wave to Kubrick, Polanski and Coppola to Star Wars and Lord of the Rings. Being a comic book enthusiast and Batman fanatic, he has seen practically every comic-related film ever made.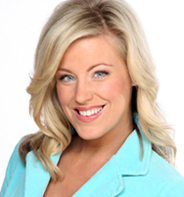 Tiffany Ogle
A former coach on MTV's MADE and Miss Minnesota in the Miss America pageant, Tiffany is an acclaimed actress and TV host with the most! She helms the daily, live, TV talk show The Morning Blend in Milwaukee, WI. Plus, she's a motivational speaker, improv comedian, charity spokesperson… not to mention movie lover!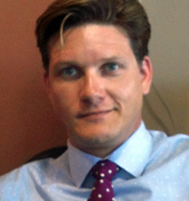 Brad Baranowski
A voracious reader, Brad counts history and sci-fi among his favorite genres. As for film, the Star Wars and Star Trek franchises rank as passionate faves. And while he's enjoying entertainment, he looks great doing it; he's a modern day Dapper Dan.
Leah Fein
Ever since she was old enough to go to the cinema, Leah has always wondered "how do they bring the story to life?" Previously working in corporate America, she has passionately transitioned to working in film production in Los Angeles while writing on the side. Although comedy is her style, she stands firm with Cinema Paradiso as her favorite movie.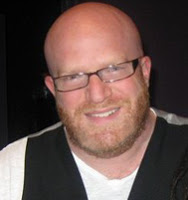 Kevin Sucher
A classic Universal Monsters film fanatic, Kevin's taste in movies extends far beyond the horror genre. He's a music writer, producer and sound engineer in addition to running a talent management company. Plus he holds the distinction of being Ryan's only sibling.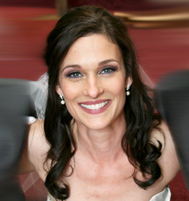 Erin Albrecht
This biologist – with an impeccable sense of style – is an avid movie enthusiast. Leaning towards action/adventure/thrillers, she loves almost any genre but universally goes for the drama and comedy at the heart of it all. Her favorite film: The Princess Bride.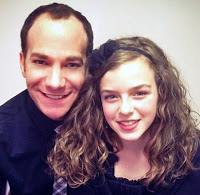 Gaby
Ryan's 14-year-old niece whom he has personally been educating about classic and modern cinema since birth, Gaby is honored to review family films with her Uncle RyRy.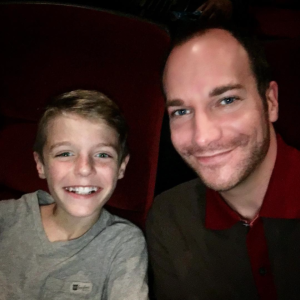 Noah
Ryan's nephew is determined to be Hollywood-bound; already directing his first film at age 13. He has always been obsessed with drawing and especially loves Pixar animated movies. Noah loves attending screenings and reviewing movies with Uncle RyRy.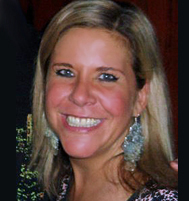 Erin Primmer
A very talented, experienced, and brilliant TV producer, Erin and Ryan first worked together at The Jerry Springer Show in 1998.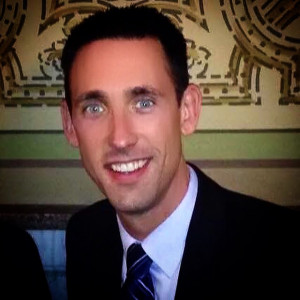 Eric Wightman
An elementary school principal, Eric is an avid movie-goer whose passion for film began when he started watching Siskel & Ebert as a teenager. Comedy, thrillers, and horror are some of his favorite genres, but he enjoys films of all types, both big and small.