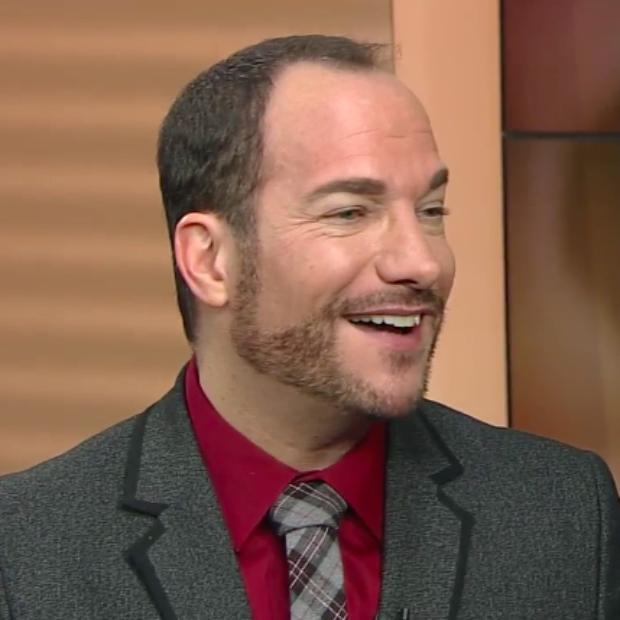 TV REVIEWS
My reviews of the week's new movies: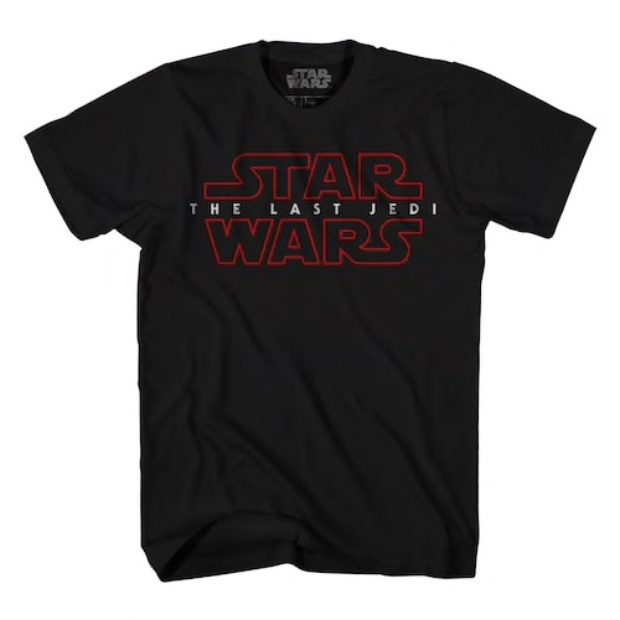 MOVIE CLUB
Star Wars: The Last Jedi is now playing and to celebrate one of the most exciting movies of the year, I'm giving away SW swag! Enter to win by filling out the form below with your full
ACTION
Is Star Wars Episode 8 the best in the franchise because it's the best story or is it just a circumstance of timing? Taking full advantage of great minds in writing, directing, acting, score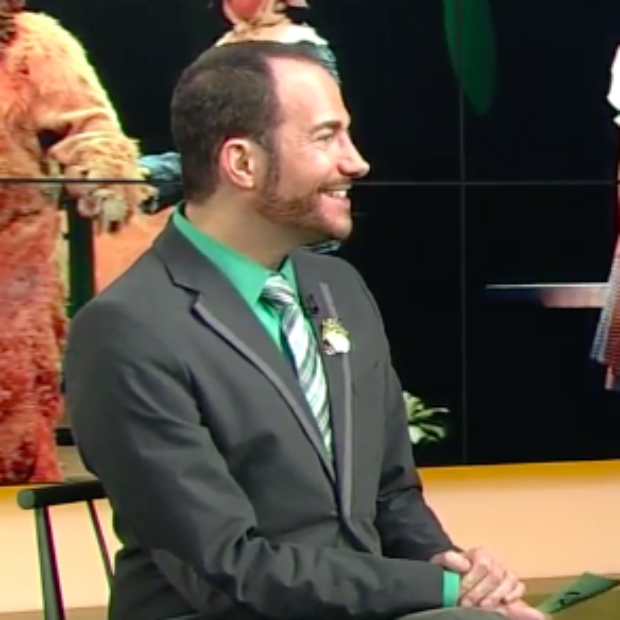 OZ
My review of the week's new movie, plus a look at The Wizard of Oz on tour, stopping in Milwaukee at MillerHighLifeTheatre.com - Dec 29 - 31!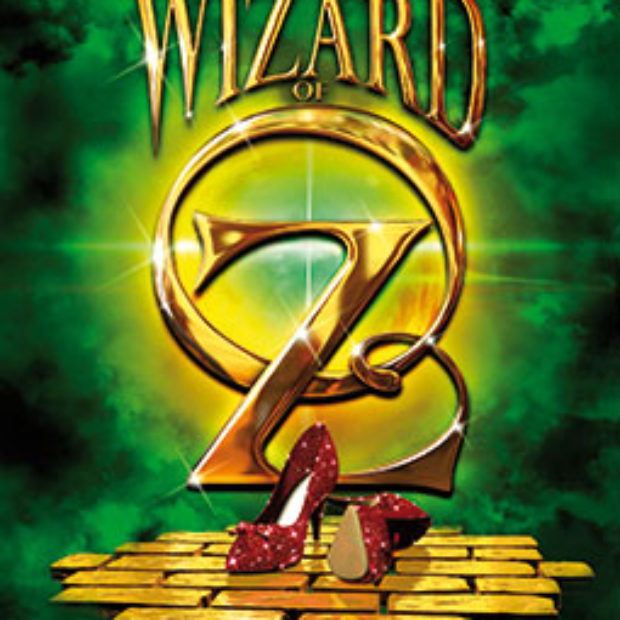 MOVIE CLUB
The Wizard of Oz is touring the nation, coming to the Miller High Life Theatre in Milwaukee December 29 - 31! You can purchase tickets at MillerHighLifeTheatre.com and enter to win here! I'm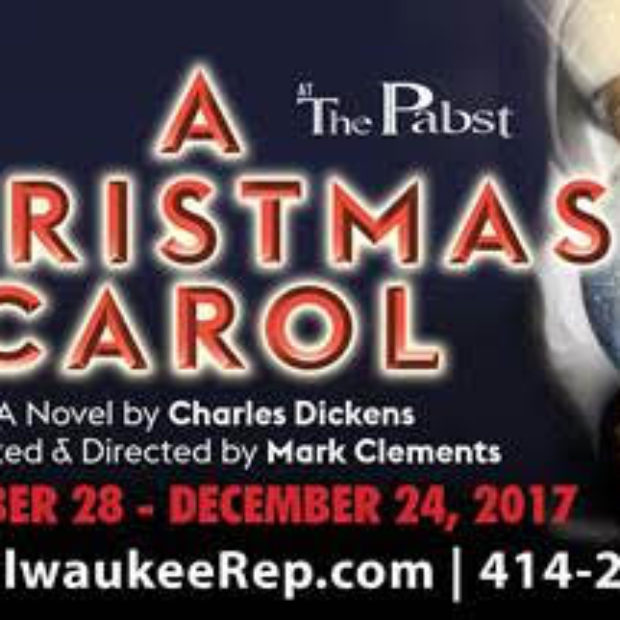 DRAMA
A Christmas Carol Review Milwaukee Repertory TheaterWho doesn't love A Christmas Carol? It is simultaneously exquisite entertainment and precious life lesson. Charles Dickens' classic works across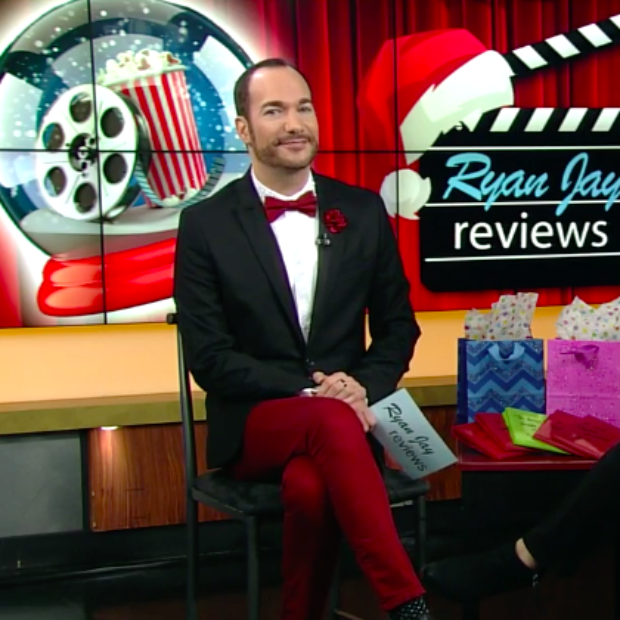 TV REVIEWS
My holiday movie reviews 2017 and movie gifting guide: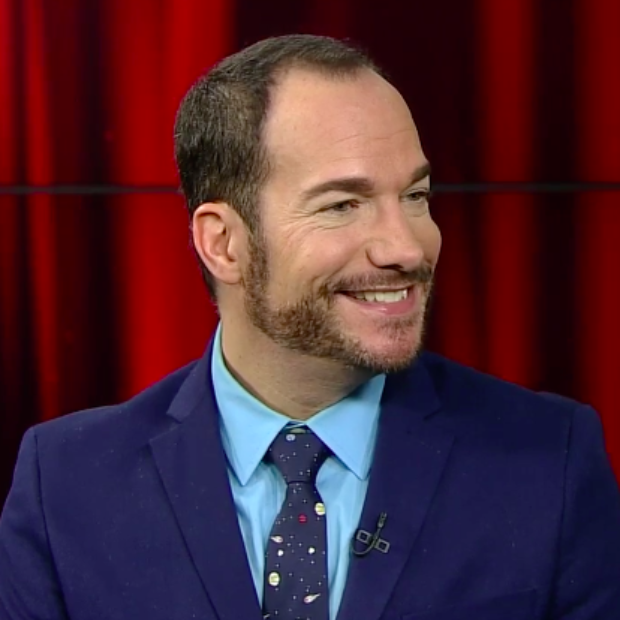 TV REVIEWS
My reviews of the week's new movies: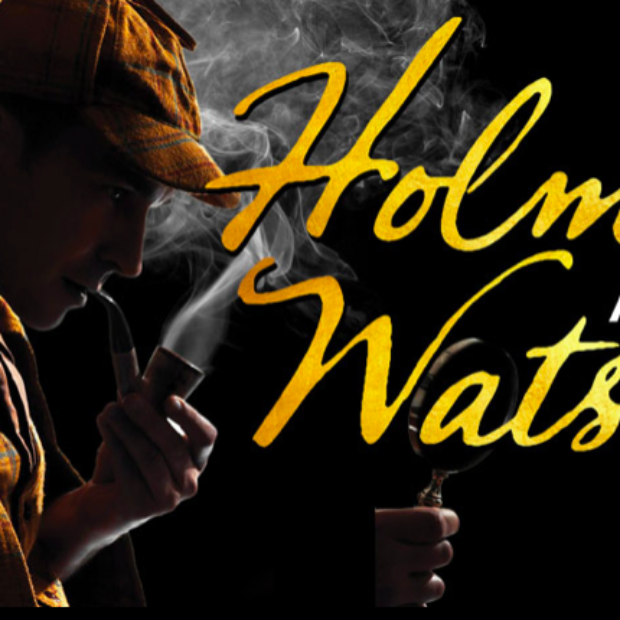 THRILLER
Holmes and Watson Review The Milwaukee Rep On a roll this season with boundary-pushing productions, The Milwaukee Rep soars with Holmes and Watson, a play that exemplifies the mystery genre. The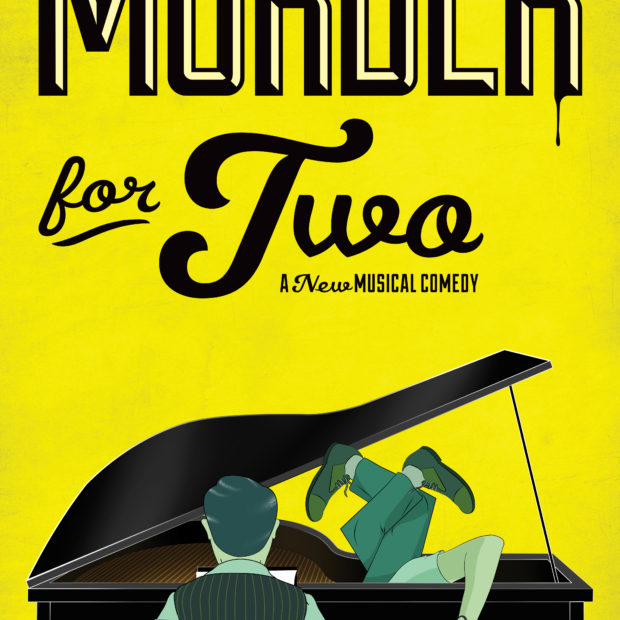 MUSICAL
Murder for Two, review from a live stage performance at the Milwaukee Rep After seeing the recent big screen remake of the lukewarm Murder on the Orient Express, I was a bit leery entering the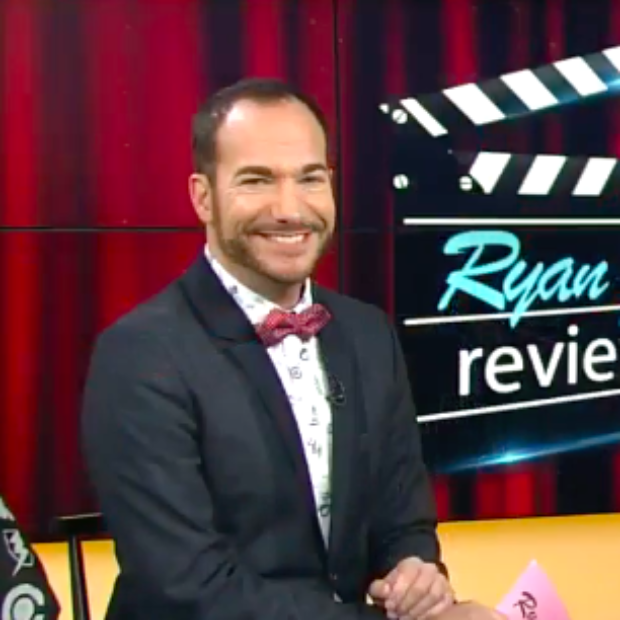 TV REVIEWS
My reviews of the week's new movies: